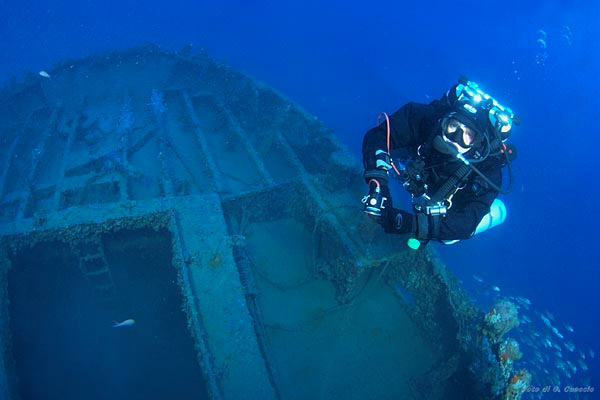 Dives on Elba
With over 20 points of immersion located in the arc of sea that goes from Portoferraio to Marina di Campo, we can offer the best of the variety of the Mediterranean submarine habitat!
Read more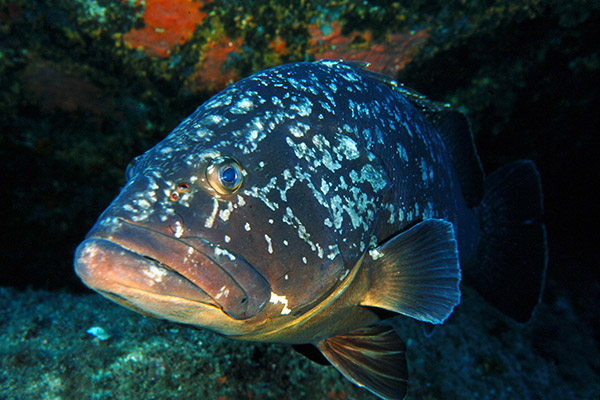 Dives on Pianosa
Pianosa dives are among the most beautiful in the Mediterranean, rich in biodiversity and characterized by the incredible clarity of these waters.
Read more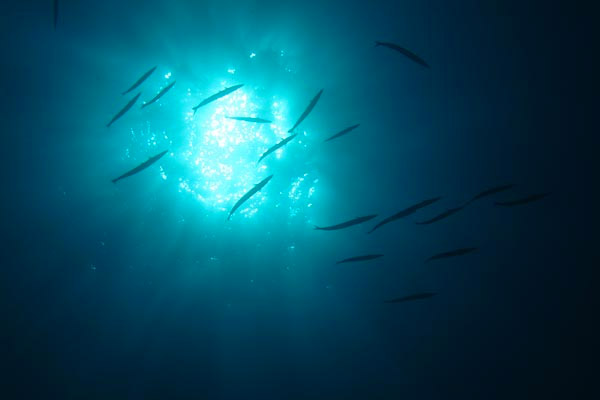 Dives on Capraia
The full day in Capraia includes a lunch stop on the ground, the output is regularly organized in the months of June, July and August, or on request at other times of the year.
Read more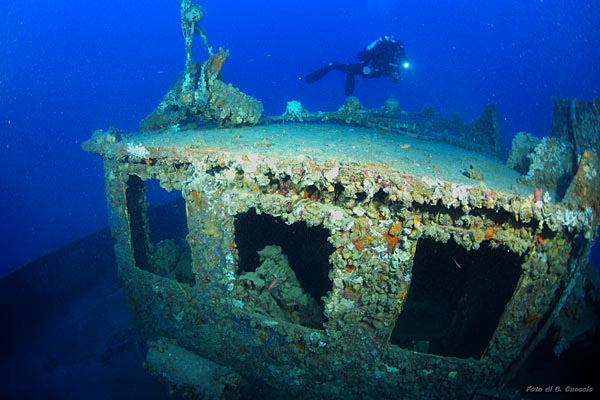 Wreck Dives
In the depths that surround the island of Elba we find any form of submerged shipwreck, from the ancient Roman ships carrying amphorae, to the steam ships used for the transport of goods.
Read more